Announcements
---
Wednesday 12/08/2021
The Gratitude Gallery is still up and has many grateful things posted, please stop by and add what you are grateful for as we wrap up the crazy ride of 2021.  - Officer Dani
---
Wednesday 12/08/2021
Don't miss the POLAR EXPRESS with the one and only, MRS. BANKS!!!!!!!!!!
---
Wednesday 12/08/2021
Santa's Workshop will take place this Friday December 10th in the FAB Lab here at the school from 9am-4pm. It is open to all Pre-K through high school students. Materials will be provided, you just need to bring your creative, happy "S-elf"!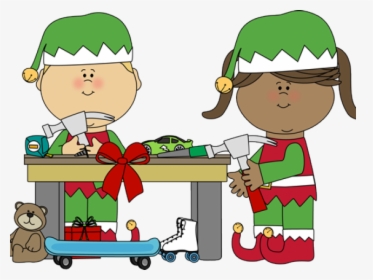 ---
Wednesday 12/08/2021
STUCO MEETING TODAY at lunch in Ms. Haughey's room. Please hustle down
---
Monday 12/06/2021
Middle School Boys Basketball begins on Monday, Dec. 13th immediately after school.
---
Sunday 12/05/2021
DUBOIS RAMS ACTIVITIES THIS WEEK:
HS Wrestling at Powell, Friday & Saturday
HS Basketball at Carbon County Invite in Hanna & Encampment, Friday & Saturday

FRIDAY: 

HS Girls b-ball play in the HS gym vs HEM at 1:00 followed by the boys at 2:30, then again at  4:00 vs Rock River at the elementary gym followed by the boys at 5:30
SATURDAY HS B-BALL at ENCAMPMENT: 

Boys basketball: 

Saratoga vs Dubois, 9am, Encampment Boys vs Dubois Boys  12pm, 

Girls basketball 

play Sarato

ga at 10:30, and Encampment at 1:30.

Robotics @ Jackson on Saturday
---
Sunday 12/05/2021
WINTER CONCERTS: 
Tuesday, Dec. 7th for grades 7-12 at

7

pm
Thursday, Dec. 9th for grades K-6 at

6

pm
---
Wednesday 12/01/2021
Attention All Students:
Hydration plays an important role in our health.  Remember to bring your water bottle with you each day.  The water bottle refill stations are open and ready for use all day!