Announcements
---
Thursday 10/22/2020
Oodles of HAPPY BIRTHDAY wishes to: 
Oct. 22nd:  

Ms. ERIN MILLER, 

FCSD#2 Board Member

Oct. 23rd:  REAGEN WILLIAMS (9) and 

MR. CALEB NEALE!!!!!!



Oct. 25th:  SONYA DANIELS (14) and MALEK MAIR ( 

6

)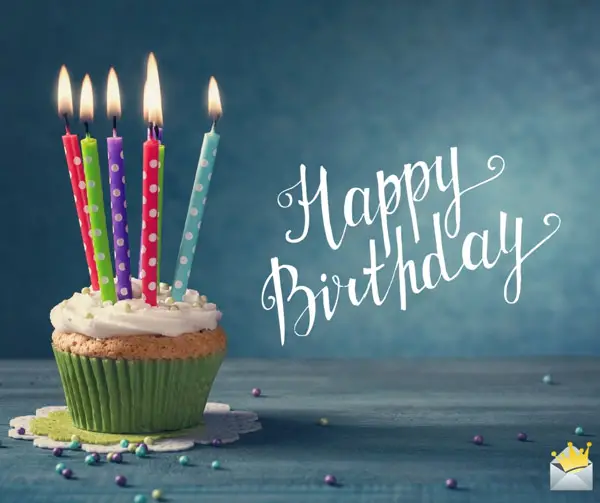 ---
Wednesday 10/21/2020
JOIN THE YEARBOOK CLUB!!!!!!!!!!  Please contact Mrs. Nicole Miller for further information. 
---
Sunday 10/18/2020
DUBOIS RAMS ATHLETICS THIS WEEK:
---
Sunday 10/18/2020
NO SCHOOL on Friday, Oct. 23rd - This is a scheduled Professional Staff Development day.  PARENTS PLEASE NOTE THERE WILL BE NO LIGHTS ON available on Friday 

---
Wednesday 10/14/2020
Tuesday, Nov 10 is the deadline to submit Christmoose wish lists. An outreach of St. Thomas' Episcopal Church, the program is available to families who need support in providing gifts for their children (ages birth to 16) this holiday season.  Details are on Christmoose applications available at the Opportunity Shop, K-12 School office, Dubois Super Foods, Community Food Bank and St. Thomas' Episcopal Church office. The earlier deadline is required so gift deliveries can be made following Covid-19 protocol.
---
Friday 09/11/2020
MAKE UP DATE from no-school day on Sept. 8th has been scheduled for Friday, October 30th. Please make a note of it for your October calendar. Thank you!