Friday 02/21/2020
HAPPY 15th BIRTHDAY to JONAH OARD today and to  MRS. SCHUENEMAN on Sunday!!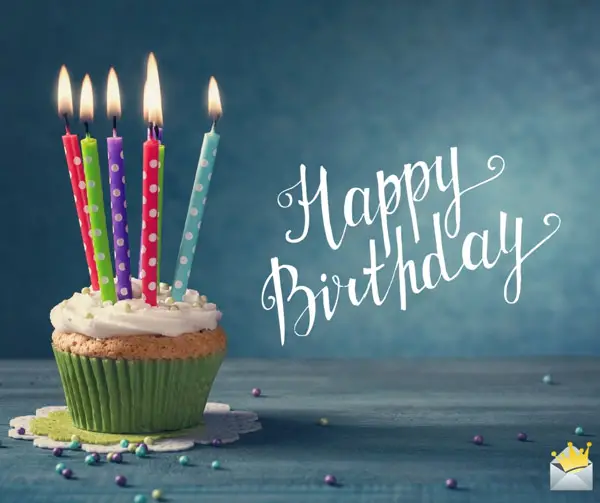 ---
Friday 02/21/2020
HEALTHY HEART CHALLENGE DAY IS HERE!!!!!!!!!!!!!
A kid's heart has to push blood through about 60,000 miles (96,560 kilometers) of blood vessels—that's long enough to circle the Earth two and a half times!
Did you know every 34 seconds someone dies of heart disease? Students all over the country are helping spread the message about how to take care of hearts, by doing this YOU are helping SAVE LIVES!
---
Friday 02/21/2020
HAPPY 16th BIRTHDAY to ALEXIS DANIELS on Sunday, Feb. 23rd!!!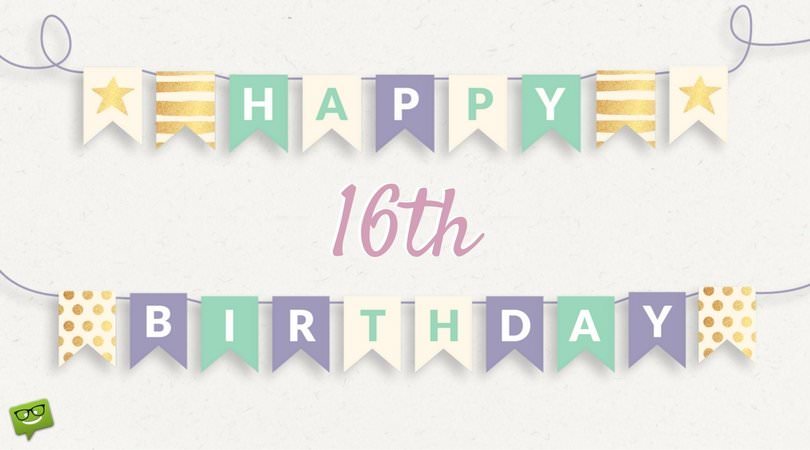 ---
Thursday 02/20/2020
Do you pack your child's lunch for school?  If so, check out these helpful tips from our Food Service Director! How to pack a healthy lunch:  Click here
---
Thursday 02/20/2020
ATTENTION PARENTS!!!!  (Lights On) Extended Day will run from 8:00 AM-4:00 PM on Non-School Day Fridays for rest of the school year.
---
Tuesday 02/18/2020
Ka-ching $$$ "CHANGE FOR AFRICA!!!" is adding up!!! Thank you for your contributions!!  Be sure to check the poster for weekly updates & class winners in the hall outside of the library (high school side).  Week 2 Total was $139.09  and the winning classes:  6th Grade:  $58.56, Kindergarten: $19. & 1st Grade   $18.07.  GRAND TOTAL in TWO WEEKS:  $435.31
---
Monday 02/17/2020
Attention Families! Join us for a green eggs and ham breakfast to celebrate Dr. Seuss's Birthday on Monday, March 2nd, from 7:30-8:10 am. Please RSVP by Monday, February 24th.  Look for invites being sent home with K-5 students this week.
---
Sunday 02/16/2020
DUBOIS RAMS ATHLETICS THIS WEEK!
HS Boys Basketball depart for Midwest at 12:00 on Fri., Feb. 21st. Game begins at 4:30pm.
HS Wrestling Regional Tournament @ Wind River, Saturday, Feb. 22nd

COME CHEER for our 

HS Basketball LAST HOME GAME vs Meeteetse at HOME on Sat., Feb. 22nd: Varsity at 2, JV at 3:30pm. Senior Recognition:  MASON  S

L

I

D

E

R

!!!!!!!  

Join us for a FREE Spaghetti pre-game lunch tailgate for ALL  beginning at 12:oo in the K-12 Cafeteria!

MS Boys Basketball Conference Tournament:  Sat. Feb. 22nd @ St. Stephens
---
Sunday 02/16/2020
Feb. 17th - Feb 21st is Random Acts of Kindness Week.  Kindness boosts your energy and can have a stronger positive effect on you than exercising 4 times a week. Go out of your way to do something nice for someone this week!
---
Thursday 02/13/2020
FIRST through 6th Grade HEALTHY HEART CHALLENGE (formerly know as Jump Rope for Heart) will be held on Fri., Feb. 21st at 12:45pm in the K-12 gym. Donations are due 2/21/2020. Thank you for your support! 
Dubois Elementary has accepted the #KHCSLIMECHALLENGE!  Any student who raises at least $150 will get to slime Mrs. Baker and Officer Dani during our Kids Heart Challenge on Friday. We currently have 5 slimers! Way to go Coltn, Kaige, Koi, Aralynn and Jasmine!